PERSISTENCE CAN CHANGE FAILURE INTO EXTRAORDINARY ACHIEVEMENT
WELCOME TO GLOBAL INDIAN SCHOOL
WELCOME TO GLOBAL INDIAN SCHOOL
Global Indian School has kept its motto the same "Affordable Education with High Quality" over the years. And the results are obvious to everyone. The school is one of the top schools in the Gulf region with excellent results in the CBSE board examinations years after year.
WHY GLOBAL INDIAN SCHOOL?
-- STATE-OF-THE-ART FACILITIES --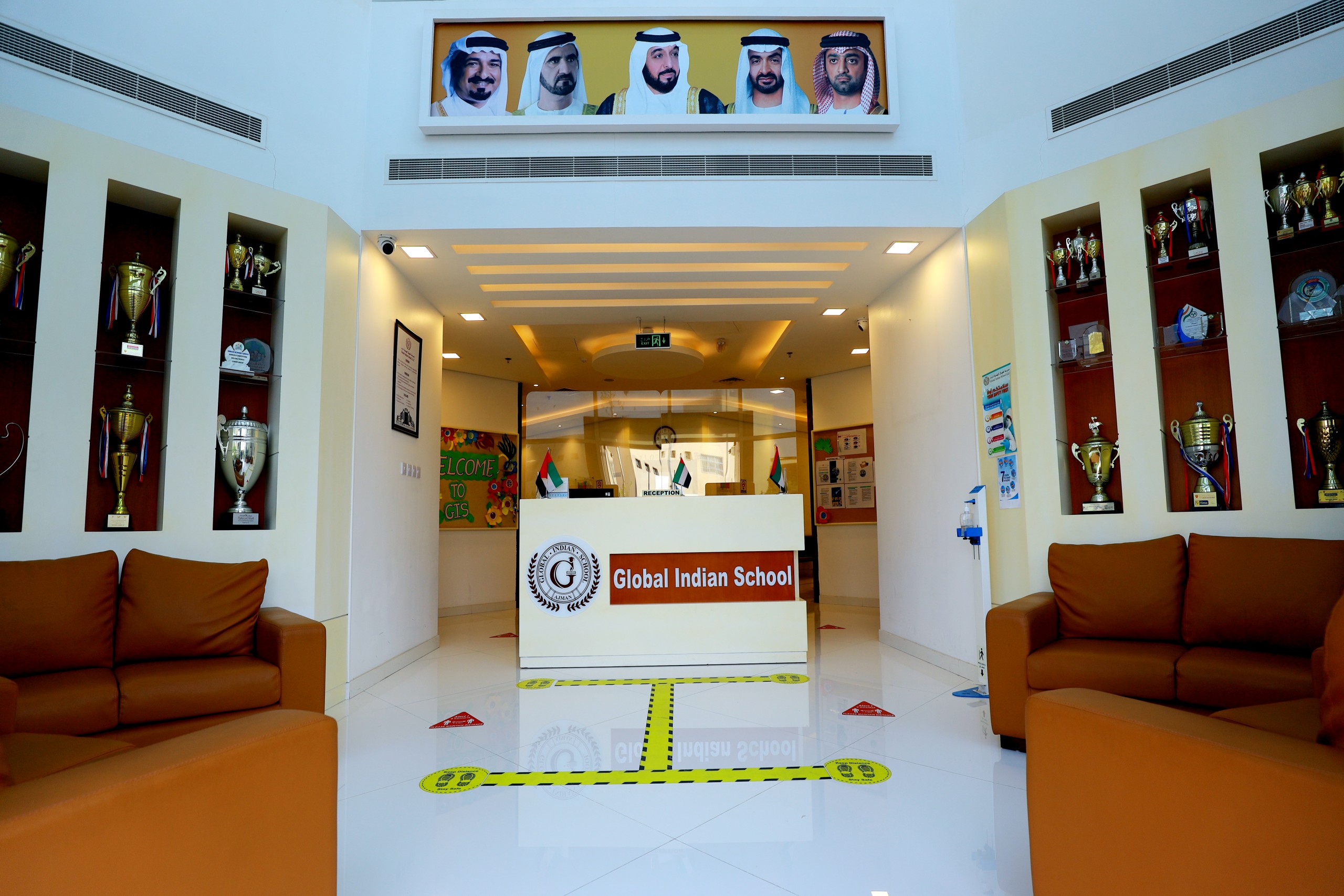 WELCOME
Our commitment to excellence extends to the facilities we provide on campus.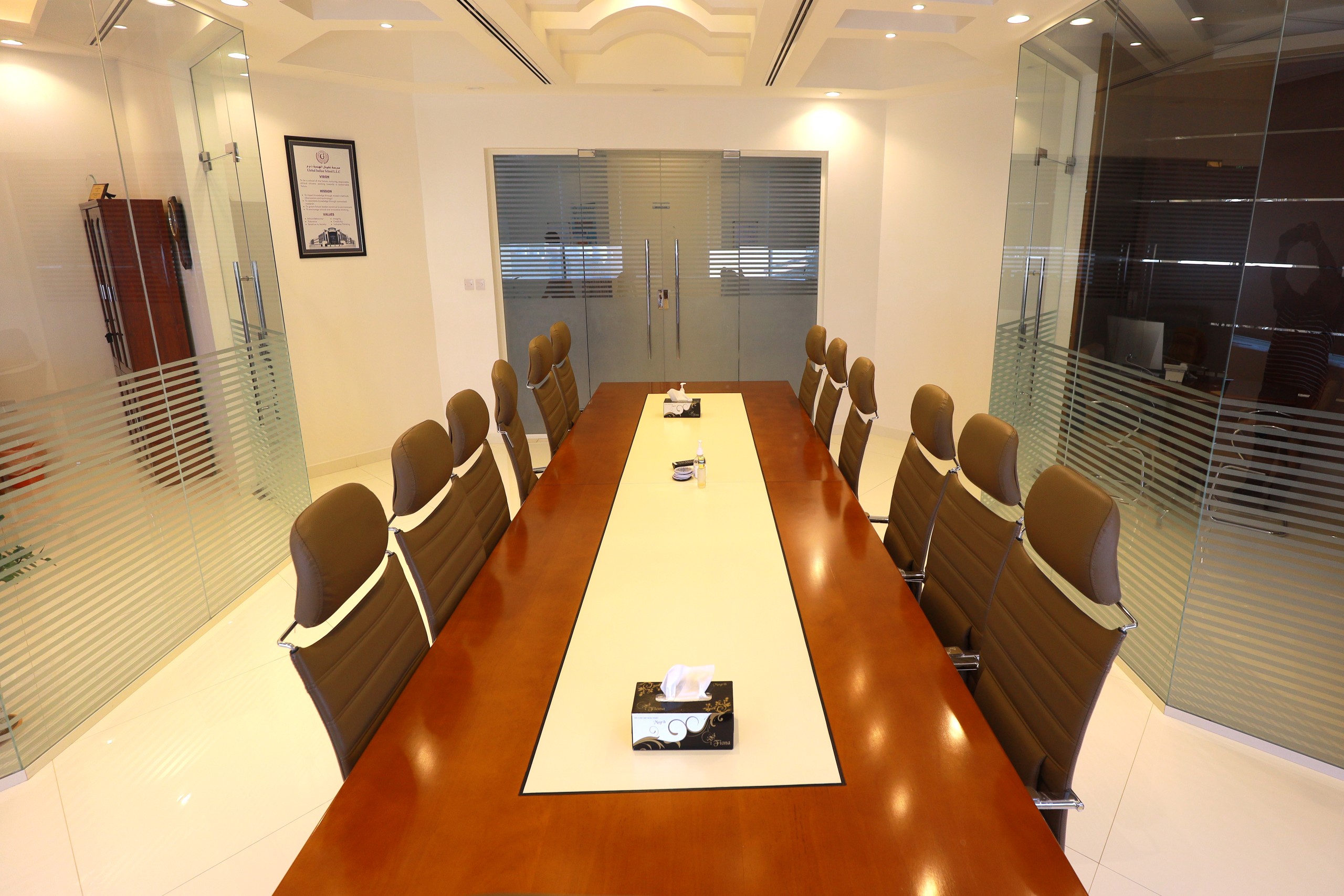 MANAGEMENT
Committed to delivering the best learning outcomes.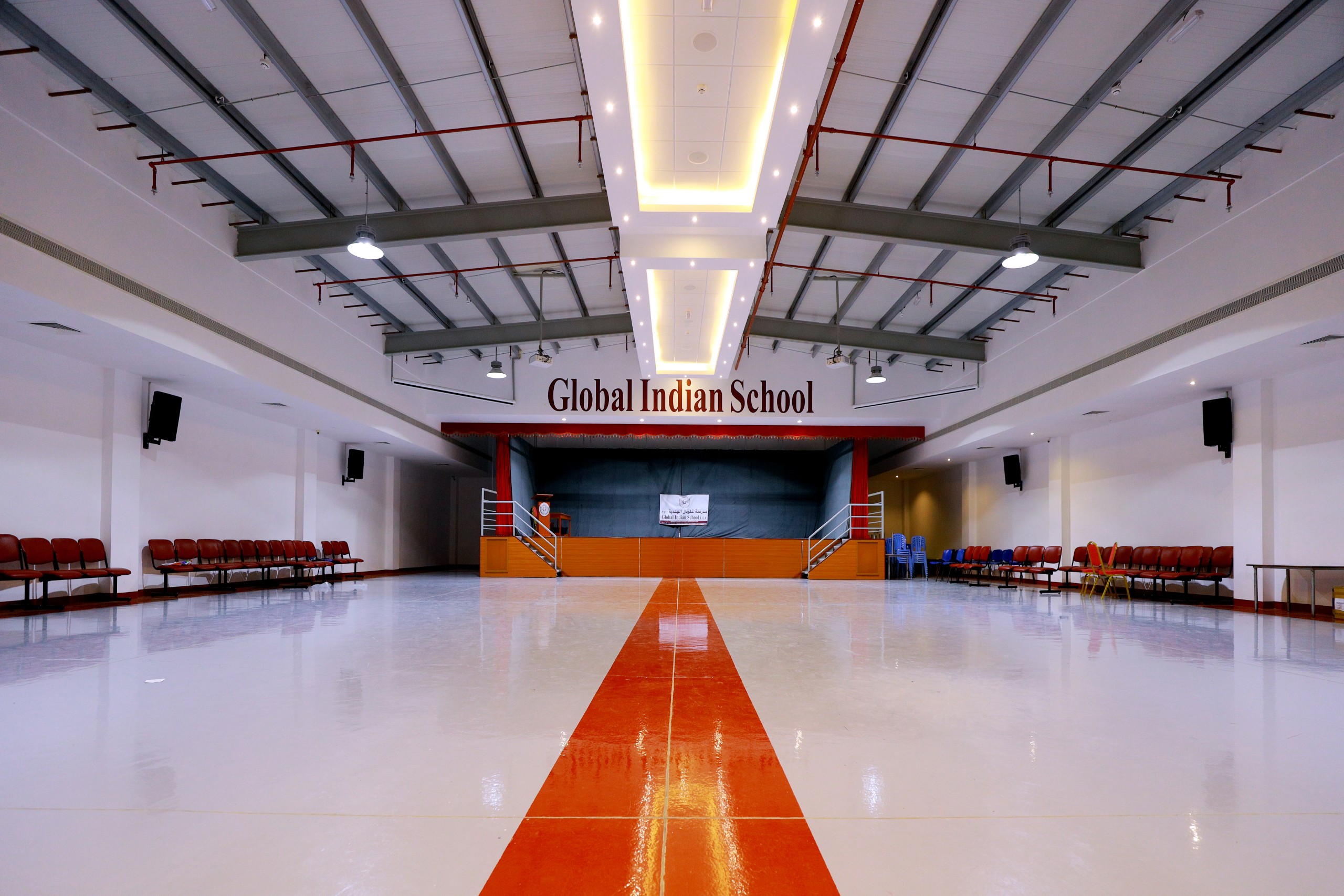 AUDITORIUM
An auditorium where recreational activities and celebrations could take place.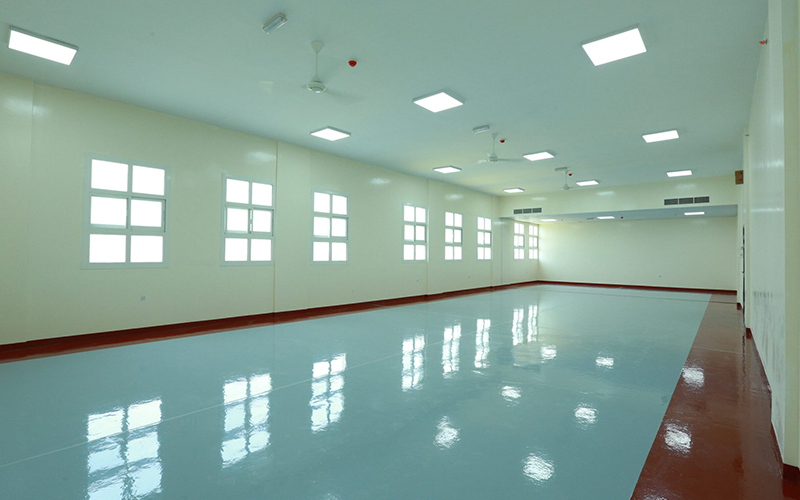 ACTIVITIES
Improving their physical fitness with indoor physical activities.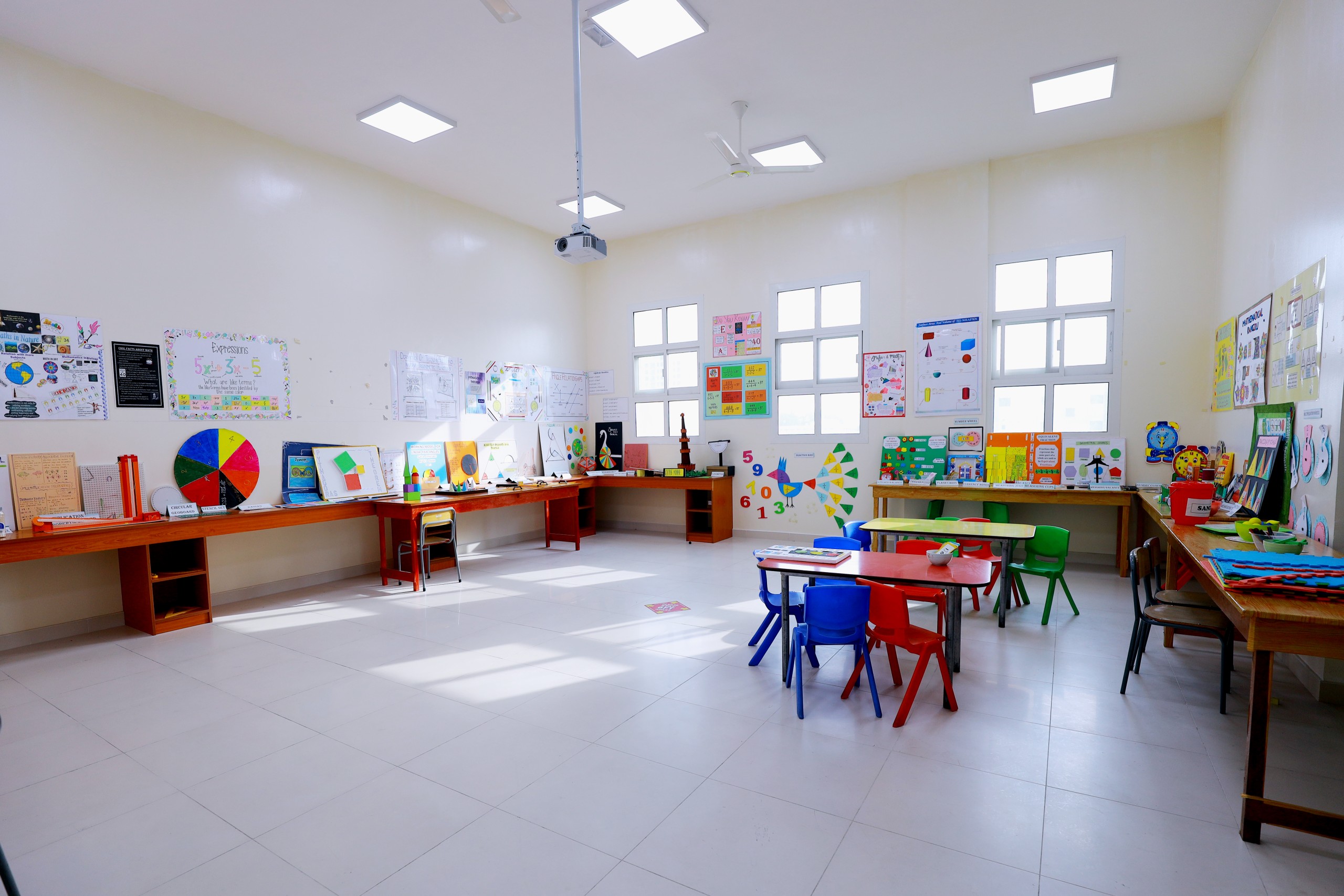 KINDERGARTEN
Learning basics of language, literacy, thinking and cognitive skills.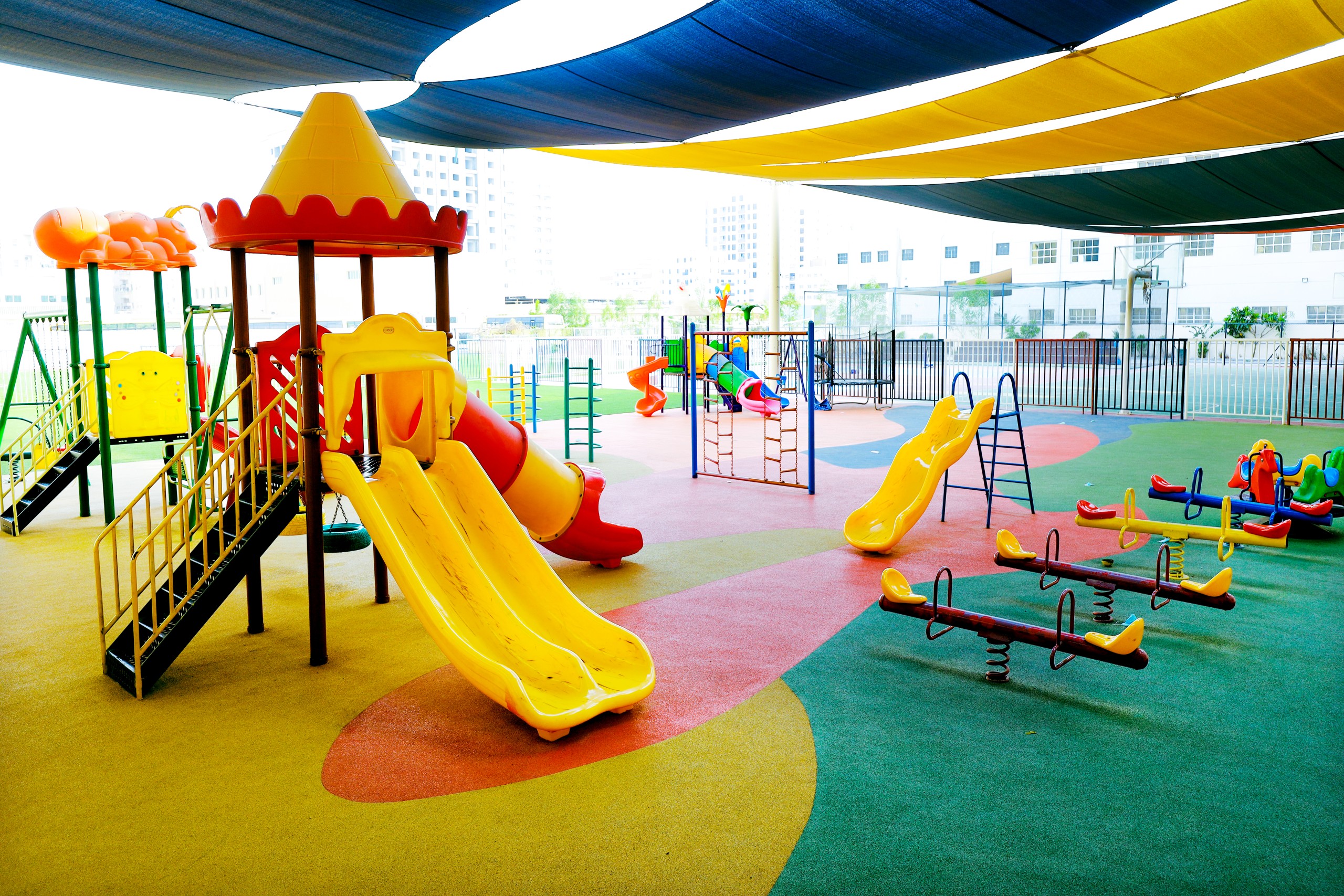 KIDS AREA
Developing their social skills and building relationships with other kids.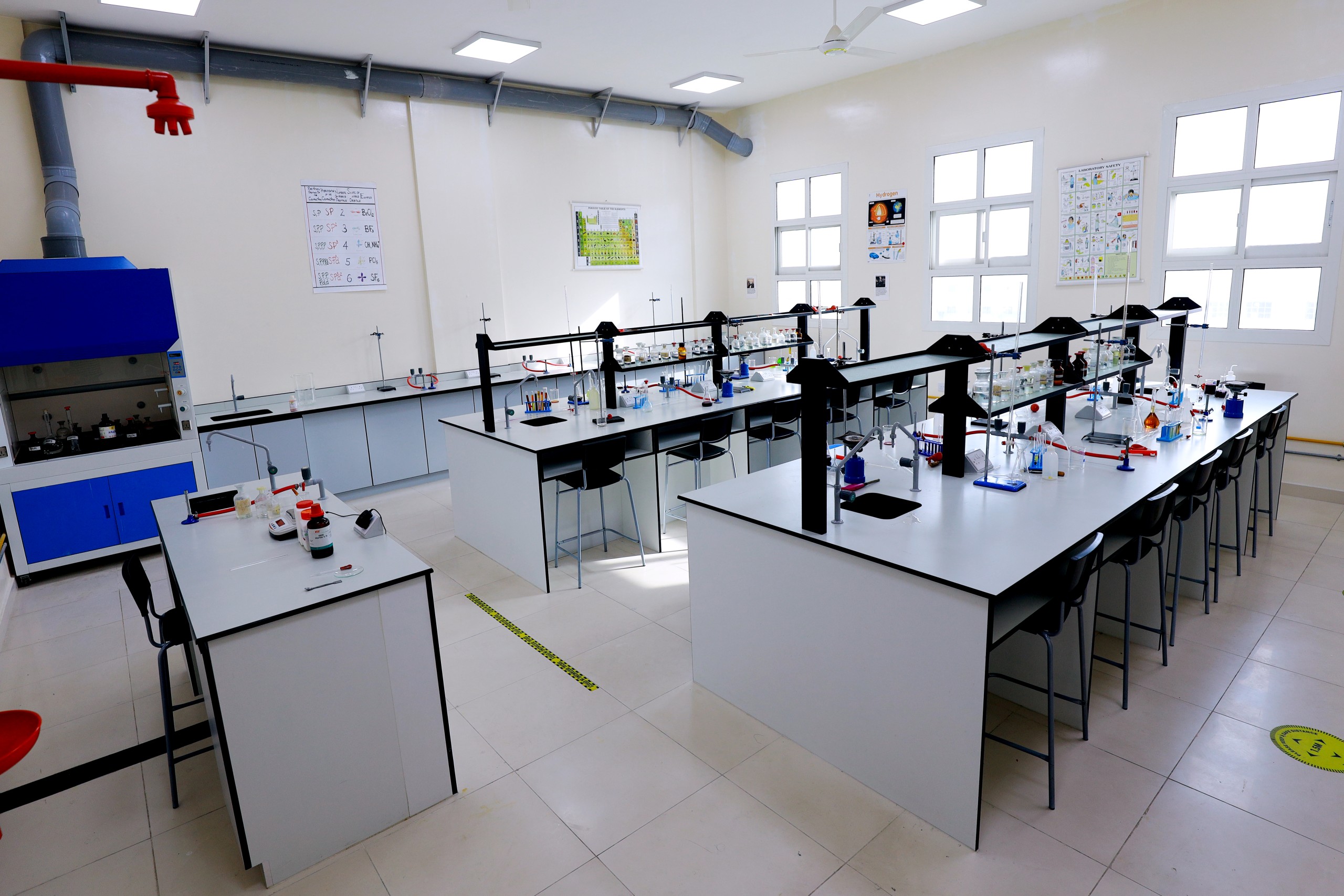 SCIENCE LAB
Learning experience by performing various experiments.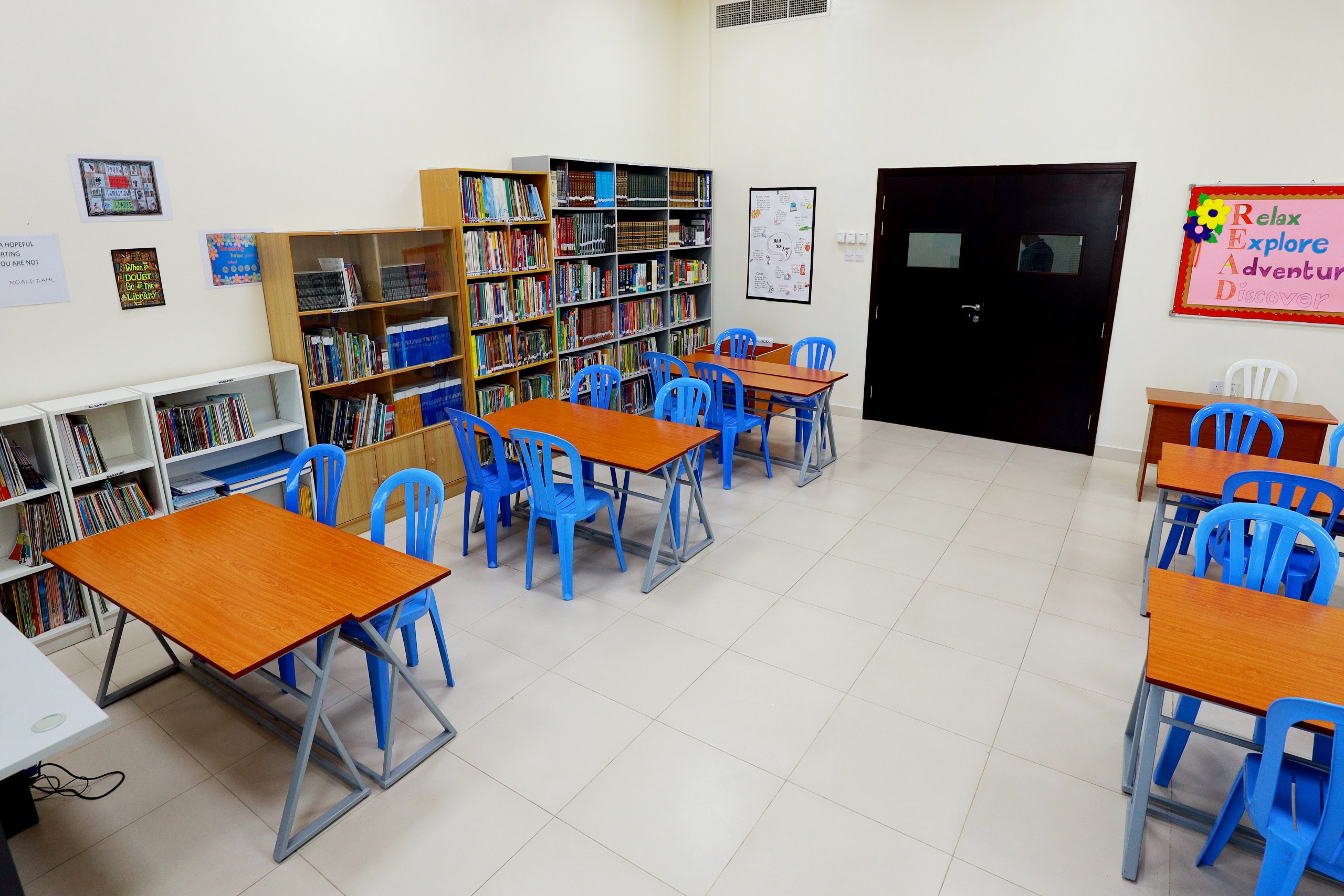 LIBRARY
A gateway to knowledge and culture.
All-ROUND ACADEMIC EXCELLENCE
KG - GRADE 12
Inclusivity in the classroom implies that the classroom environment is one in which all students feel that their contributions and perspectives are equally valued and respected
Tolerance is respecting others regardless of their religion or nationality. It is about having a fair and objective attitude towards others whose lifestyle differs from yours.
Ethical conduct requires that everyone in the classroom practice respect and well being as a central motivation for learning. As their teacher, you are the orchestrator.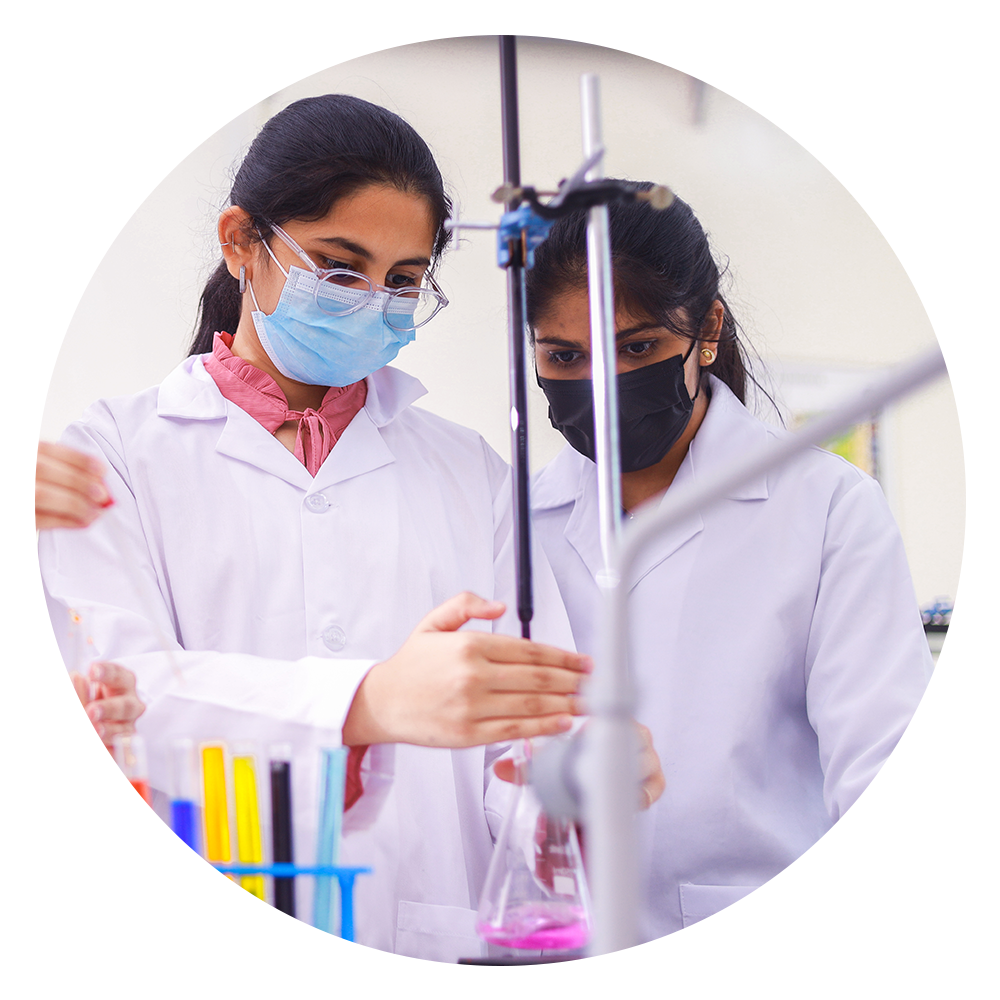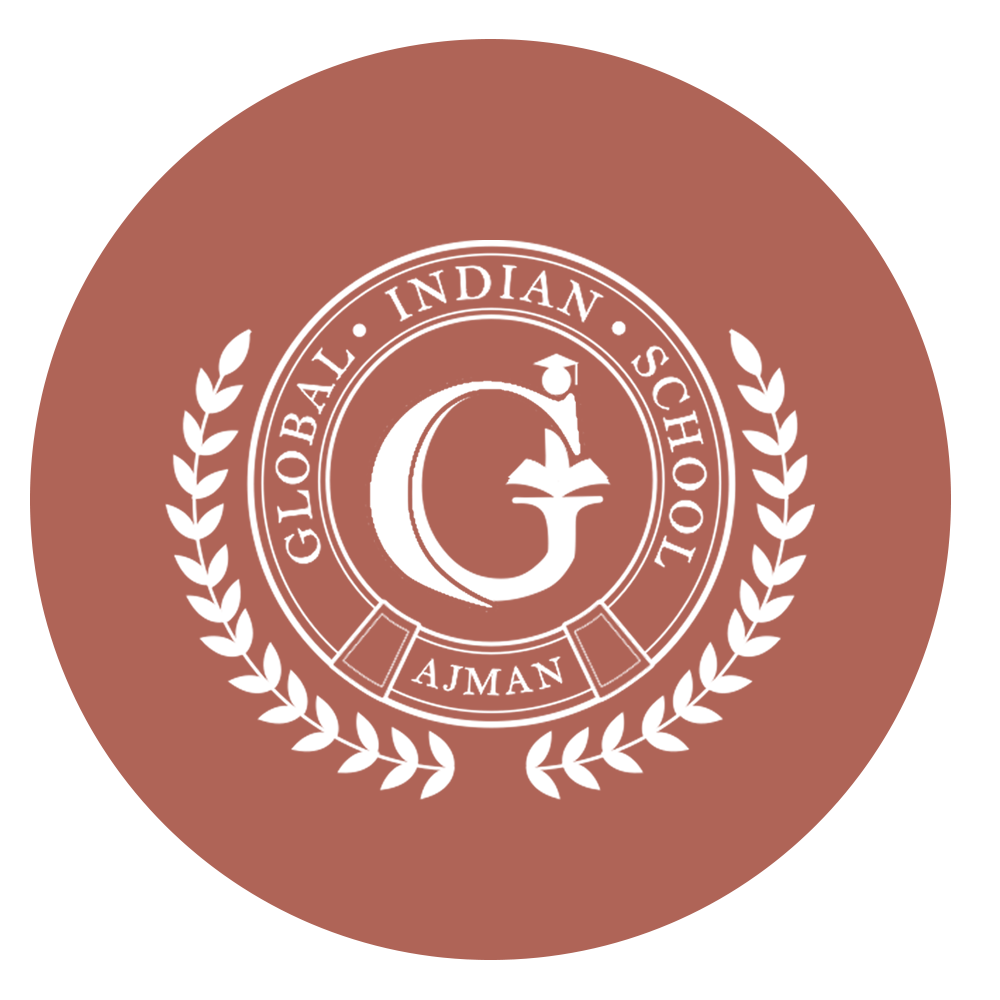 Honesty and integrity are important traits to have in your academic and professional life. In school, good student-teacher relationships come from mutual respect.
There many learning and development benefits for students when their teachers employ creative, project-based activities and technology.
In order to raise awareness around environmental issues, a good place to start is by including lessons about the environment in school curriculums.
-- GREAT STORIES BEGIN HERE --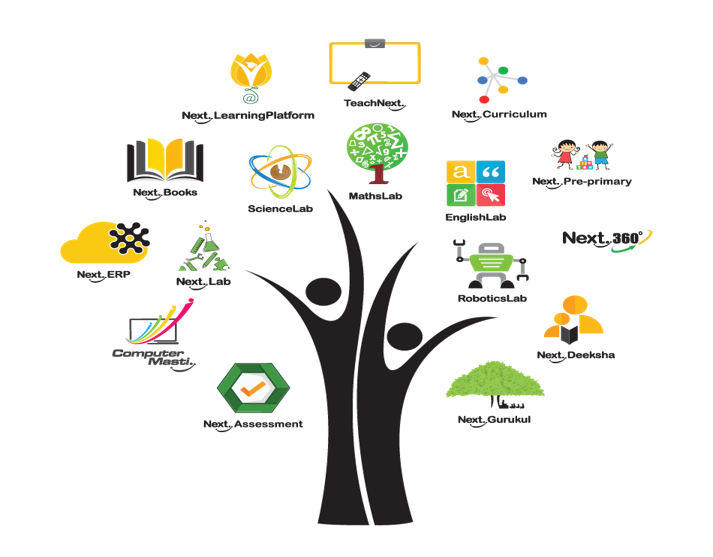 -- WHAT PARENTS SAY ABOUT US --
Fantastic school! The teachers are professional, caring, and well-organized. The admissions process was outstanding, they really care and truly...
Keeps doing what comes naturally to them which is building teams with their clients, and partners and creating exceptional software development...
Many of us are led to believe that our careers should follow a linear, predictable path. I currently work in...
Vishal Oberoi is an alumnus an d completed his secondary school in 1996. After high school, Vishal went on to complete.