A warm welcome from Global Indian School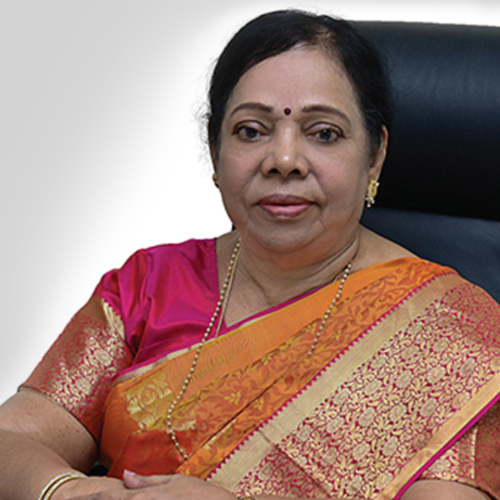 Mrs. Malathi Das
Principal, Global Indian School, Ajman
April 2020 was a glorious year for the inception of Global Indian School providing a wonderful place for 2000 students from Ajman, Umm Al Quwain and Sharjah.
The school has well-equipped labs for Science, Maths and IT. Playgrounds for football, cricket, volleyball and basketball besides a well-equipped Auditorium help the children to have all round development.
The kindergarten session has a separate play area and entrance. The beautiful environment provides safety to all the students here.
Whilst academic excellence is clearly at the core of what we are trying to achieve. Our school mission is to provide opportunities for our students which enable them to grow emotionally, morally, physically, and creatively.
With excellent CBSE Board Examination results, Global Indian School, Ajman, ranks among the best in UAE. Our school is the Centre for CBSE Board Examination for schools in Ajman.
We look forward to taking the school to the next stage of progress and excellence with the co-operation of well wishers and parents.